Connecting you to the world

14 years of creating connections!
BG Cyber Connections was established February 2007 offering Computer Repairs and Internet Cafe services as well as retail Mobile Phones and Accessoies.
Currently we offer a wide selection of  services including but not limited to:
We deliver with efficiency at great convenience to you.

The place to get the


perfect solution


to suit your needs.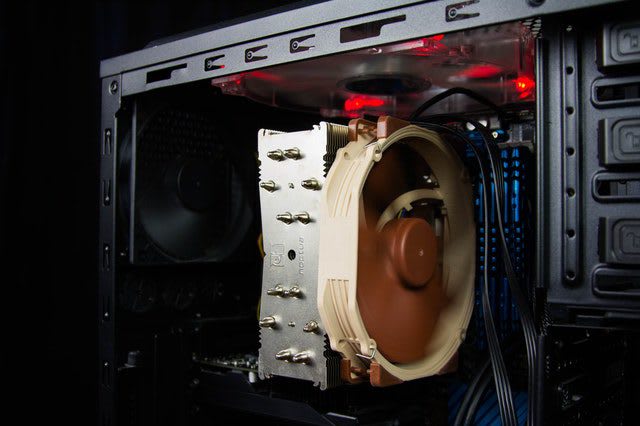 We specialize in sourcing and providing your hardware needs to meet and surpass your requirement specifications.
We perform desktop (and laptop) repairs and outsource for mobile phone repairs. Get your problematic electronics diagnosed and repaired in a short time at low cost.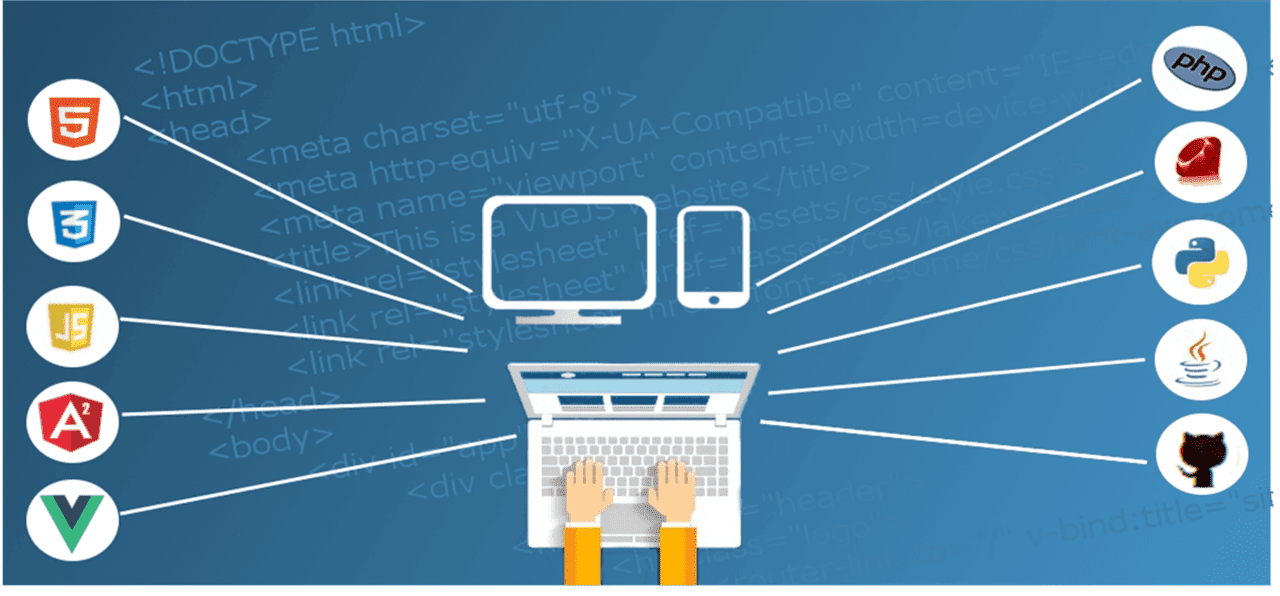 Personalised, professional and responsive web design packages perfectly patterned to meet your needs.
We get to know your brand and develop a global presence that truly represents what it stand for.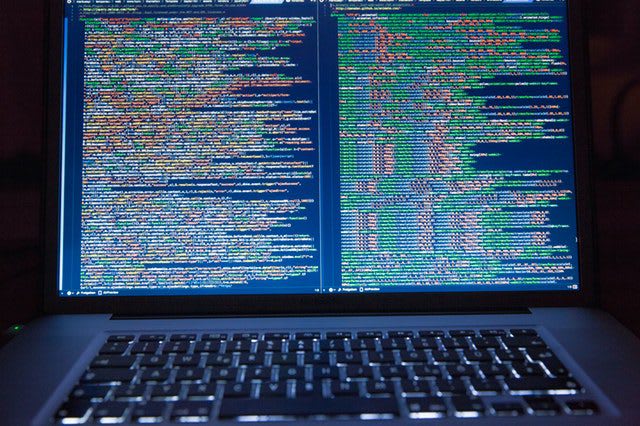 Custom built scalable, stable, software applications specifically tailored to your individual business needs.
We get it done; from Analysis to Zero Filling.